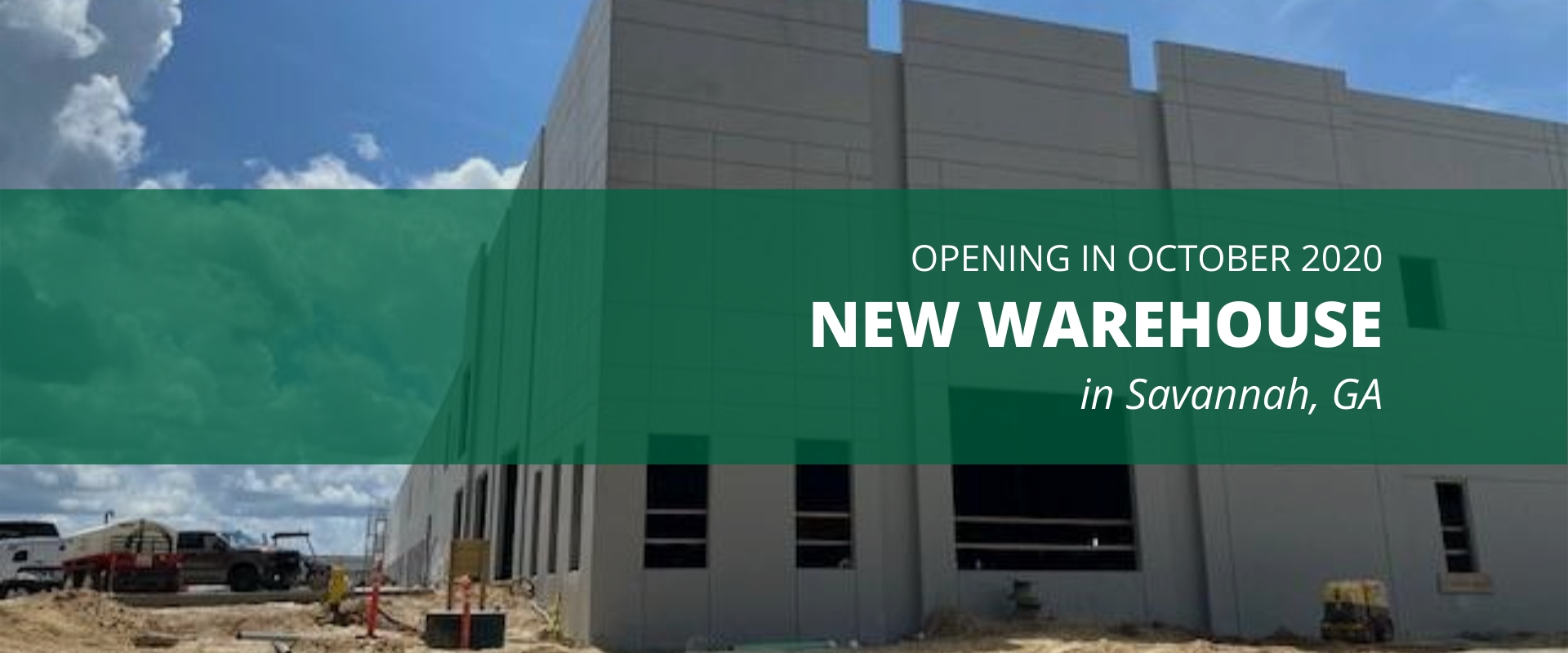 High Speed Crossdocking
World Distribution Services Announces New Savannah Warehouse
SAVANNAH, Georgia - World Distribution Services (WDS) will soon open a brand-new, state-of-the-art distribution center near Savannah, Georgia. The 280,000 sq. ft. (26,013 sq. m.) facility is located within a quarter mile of WDS's existing Savannah warehouse, and doubles the amount of storage and distribution space for customers.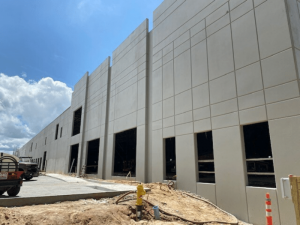 "We are excited to continue our growth in the Savannah market with our new facility in the Morgan Lakes Industrial Park," says Dale Young, Vice President of Warehousing and Distribution for WDS.
"The Georgia Ports Authority is doing a remarkable job of bringing new business and increasing volume through the port. This new space complements our existing systems and capabilities and will allow us to meet to the growing needs of customers in the Southeast region."
Scheduled to open in October of 2020, the distribution facility boasts 40 dock doors, a 32 foot clear height, and sits just nine miles from the Garden City Port Terminal/Port of Savannah. This convenient location allows shippers to reach over 44% of U.S. consumers and manufacturers in just a 1- to 2-day drive.
The warehouse is well-positioned to assist customers of all sizes, with services ranging from retail fulfillment & distribution, cross-docking, transloading, to customized pick, pack & ship, and more.
As demand for products shifts and consumers spend more online, retailers and eCommerce sellers are increasingly turning to 3PLs to help streamline their supply chains. WDS distribution centers give these clients the flexibility to respond to fluctuating consumer demand, no matter the season. Shippers can distribute products to major retailers or directly to consumers, and get real-time visibility into their inventory and shipping data - all through one platform.
Working with a 3PL like WDS also helps shippers speed up deliveries, cut logistics costs, and guarantee customer satisfaction by optimizing their distribution strategy and creating efficiencies that help grow their business.
Contact us today for a risk-free trial shipment to experience how WDS can help move your business forward.
About World Distribution Services: World Distribution Services is a leading provider of creative warehouse logistics solutions. Our areas of expertise include domestic warehouse storage and fulfillment for eCommerce and retailers, cross-docking, transloading, and local and nationwide transportation services. With a network of 12 warehouses strategically placed across the country, experienced employees, and full-service product capabilities, World Distribution Services is your source for complete warehouse logistics.
Contact Us for a Quote Today