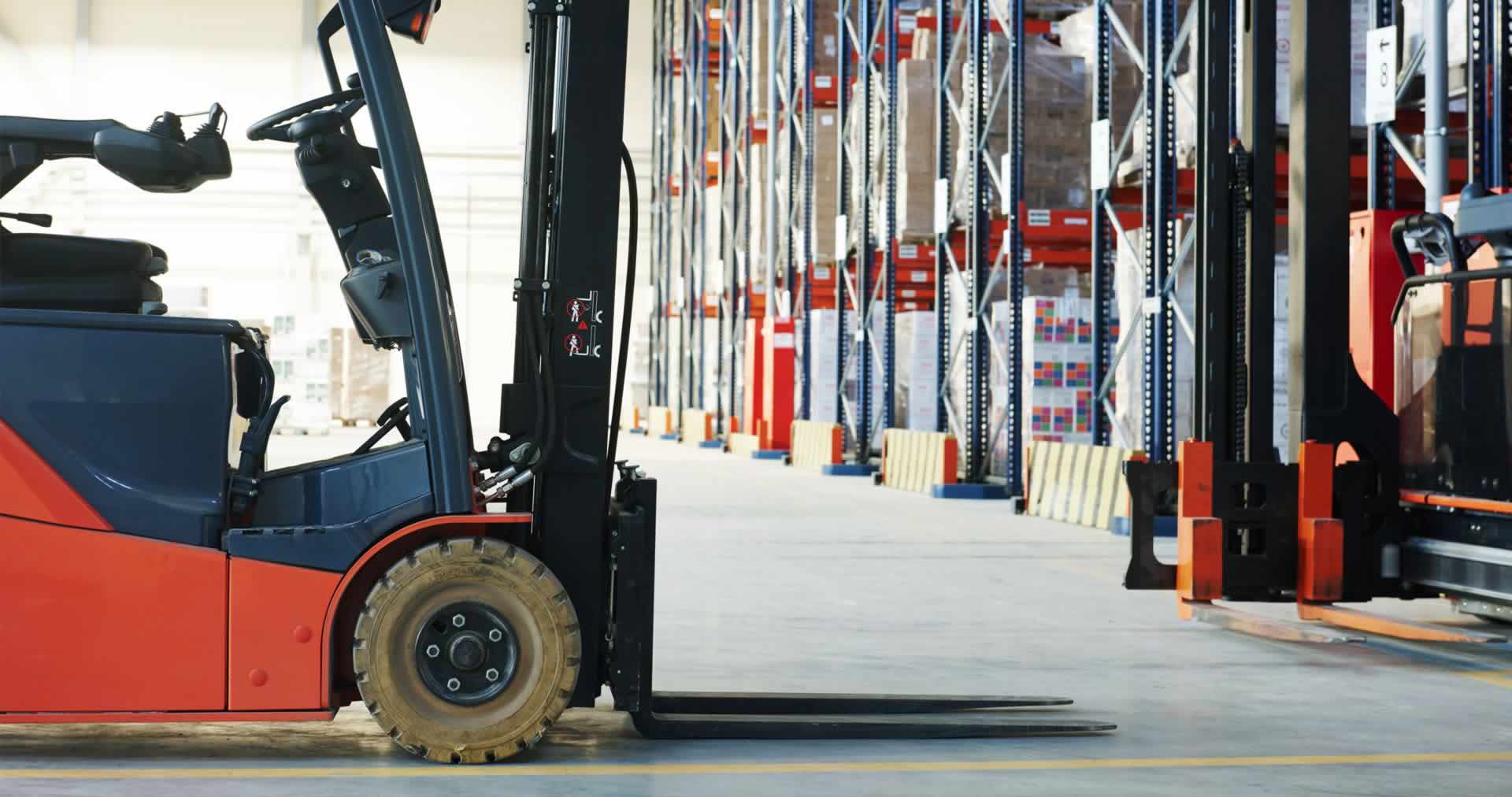 Articles & Accolades
7 Reasons to Choose a 3PL Warehouse Like World Distribution Services
7 Reasons to Choose a 3PL Warehouse Like World Distribution Services
World Distribution Services provides a wide range of services relating to warehousing, distribution and logistics solutions. And our third-party warehouse is facilitated by a team of experts who will be there for your business every step of the way.
Continue reading to learn about who we are, the range of services we provide, and why you should choose World Distribution Services as your company's 3PL warehouse.
1. We Have Over 55 Years of Third-party Logistics Experience
As a division of the World Group of Companies, we leverage over 55 years of collective 3PL warehouse experience within our family of companies.
During this time, we've been proud to continually provide our customers with a single and fully-integrated resource for their third-party warehouse and logistics needs.
2. WDS Has 12 Locations Throughout the United States
During our 50+ years of experience, World Distribution Services has seen significant growth in our warehousing and logistics pursuits. As a matter of fact, our team manages approximately one million square feet of modern warehouse space across the country.
Headquartered in Cleveland, Ohio, we offer a total of 12 strategic warehousing locations throughout the U.S. and we'll only continue to grow.
Our other third-party logistics locations within the United States include:
Each of these locations is managed by our talented team to provide Best in Class service to our customers.
3. Our 3PL Warehouse Services Are Tailored to Each Customer's Individual Needs
Given our varied locations and growing team, WDS also provides a diverse amount of services for our customers, which include:
With a focus on increased efficiency and value for our customers, WDS
will work with you to determine the best set of services suitable for your business.
4. Our Third-party Warehouse Systems Are Designed to Maximize Efficiency and Productivity
As a third-party logistics company, we've integrated many warehouse systems into our management with the purpose of increasing production/overall performance rates. These systems include:
RF Technology – World Distribution Services utilizes RF technology to enhance our overall accuracy and traceability. It is used for features such as:

Receiving imports
Re-warehousing
Inventory counting
Web Portal Access – As modern technology continues to grow, we have incorporated a way for our customers and employees to access inventory data. With this web portal access, our 3PL warehouse customers now have online access to features such as:

Key reports (available in .pdfs or spreadsheets)
Order entry
The viewing of activity and inventory
Logimax – Logimax is a browser-based warehouse management solution. With an attractive user interface, Logimax is available to our customers anytime or anywhere that there's a secure web connection. Key features of this system include:

Complete inventory control
Integrated RF data collection
Report writing
Web portal access
5. We Provide Real-time Shipping Information for Maximum Accuracy
World Distribution Services is a third-party warehouse company that follows standard operating procedures (SOP) with each order. These procedures are done to provide accurate shipping records as well as real-time, up-to-the-minute shipping status information.
Having SOP's to follow for each of our transports also allows for pristine record-keeping and improved customer service.
6. Our Array of In-house Transportation Resources
World Distribution Services is proud to be a third-party warehouse company that keeps production in-house, thanks to our many resources, which include:
Drayage capabilities
Nationwide FTL
Domestic intermodal
7. We Can Provide 3PL Warehousing for International Imports and Exports
Although our 12 third-party logistics locations are in the United States, we are also proficient with international cargo.
Whether it is an import or export, we can be counted on as a reliable warehousing team for those with transportation needs both domestically in the U.S. and internationally across the globe.
Rely on WDS for Your Third-party Warehousing Needs Today!
World Distribution Services is a versatile warehousing, supply chain and logistics company with locations throughout the nation. Due to our long history of industry experience, customers in many sectors have trusted us with their most significant transportation needs.
If you're looking for third-party logistics information, please contact us today because we can help!