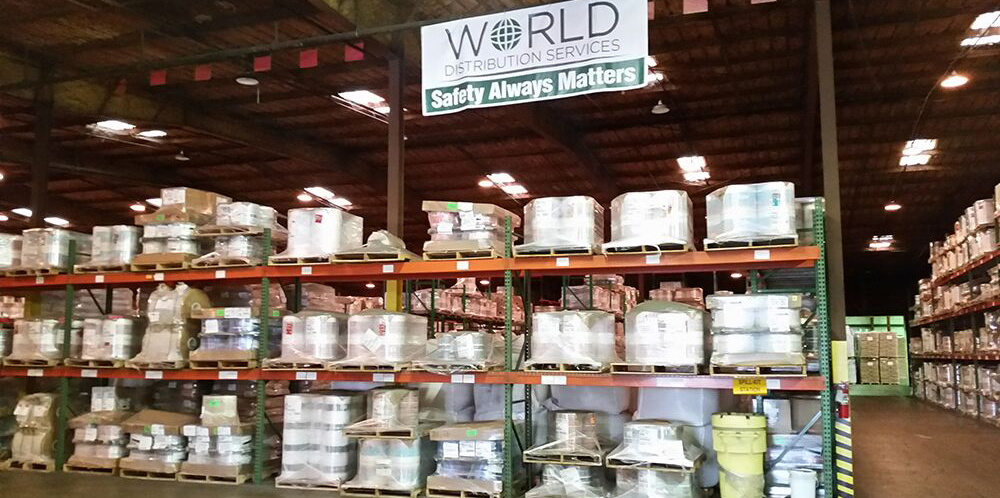 Articles & Accolades
We Moved: New Warehousing and Distribution Location in Columbus, Ohio!
Due to the increase in business and productivity, we decided to expand and move to a new warehouse in Columbus, Ohio as of June 1st. This location is central to many key distribution routes and is ideal for any company who needs our reliable warehousing and distribution services. Get peace of mind for your business by placing it in the best hands in Columbus for warehousing and distribution, today!
Benefits of the Columbus Warehouse
Excellent visibility from Alum Creek Drive
Easy access to major highways such as I-270, I-70, and I-71
Located directly across from Rickenbacker International Airport
3 short miles away from Norfolk Southern Intermodal Yard
Overweight containers do not need Ohio permits to travel to and from NS ramp to the new location
Fenced, gated, secure truck lot
24-hour video surveillance that is remotely monitored to ensure safety and protect against burglary and fire
S. Customs Bonded / CFS warehouse
Contact Us for More Information
If you would like to learn more information about our new location, or if you want to find out more about our company, contact our team today or give us call at 800-616-6840.