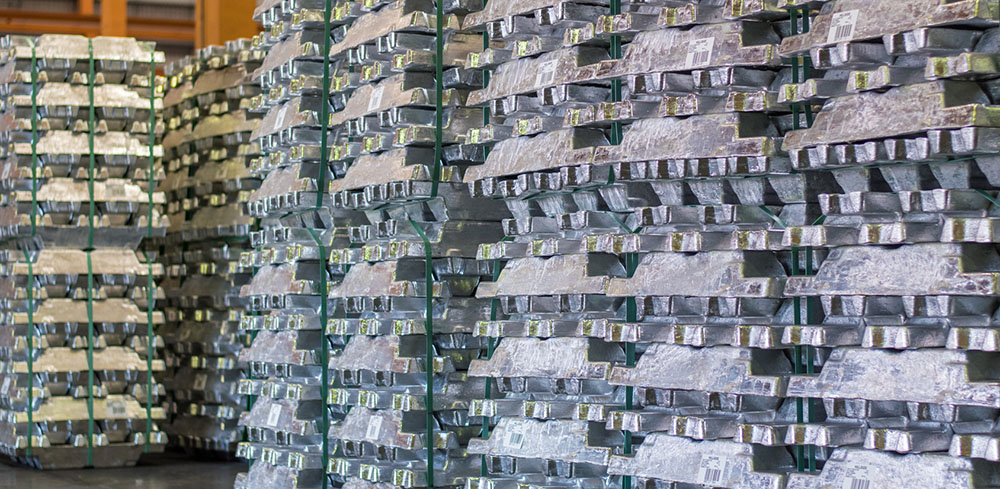 Services
Looking for Supply Chain Solutions in Newark, New Jersey? WDS Has You Covered
If you are a business in Newark looking to increase efficiency and save money, check out this post to find out how our third-party logistics in Newark, NJ can help.
About Our Supply Chain Services in Newark
WDS takes pride in providing businesses of all sizes with creative logistics solutions and services. With our mission revolving around exceeding the expectations of our customers, we hope to do just that by supplying your company with vital third-party logistics in Newark.
Here are the services you can find at our Newark fulfillment warehouse:
Warehousing

Picking
Packing
Sub-assembly
Reworking
Labeling
Wrapping

Transportation services
Heavy lift and out-of-gauge services

Utilizing large, heavy-lift forklifts, loaded lifts, and cranes
And since we always want our customers to be satisfied, we also provide the capabilities to take on custom orders and projects to suit your business's needs and goals. We are dedicated to tailoring our abilities to fit our clients in order provide the best available supply chain solutions in Newark, NJ.
Specifications for Our Fulfillment Warehouse in Newark, New Jersey
A warehouse size of 58,000 square feet
Only 1 mile away from the Newark Airport
10 dock doors
4 miles to APM, PNCT, and Maher Terminals
Conveniently located close to Route 1 & 9, the NJ Parkway, US Route 95, the NJ Turnpike, Route 78, and Route 287
A chassis fleet which includes spread axles chassis and tri-axles
Cranes, heavy lift, flat racks, open-tops
Sprinklers throughout the facility for fire protection
Only minutes from all major tunnels and bridges that lead into NYC

GW Bridge
Lincoln Tunnel
Holland Tunnel
Verrazano Bridge
Tappan Zee Bridge

Over 125 owner operators dispatched locally
Oversize door – load / unload inside (14' W X 20' H)
Overweight permits
Cotton clamps, drum pickers, paper clamps, slip sheet attachments, carpet pole, boom attachment
A property which is fully fenced and remotely monitored for burglaries and other hazards
Key card access provided for secure access
Secure yard with over 50 trailer and container parking locations
Skidding, export crating, and marine wrapping
US Customs Bonded
USDA / FDA / ABC / Hazmat
What Separates WDS from Other Supply Chain Companies in Newark
WDS has received our hard-earned reputation of being a leader in providing supply chain logistics solutions due to our core values and thorough services. With over 55 years of experience in the industry, we are dedicated to providing third-party logistics services across the United States and beyond to become your essential facility among Newark supply chain companies.
Learn More About Our Third-Party Logistics Capabilities on Our Blog
If you enjoyed this post, here are some others you might like from our blog:
Contact Us Today to Learn More About Our Newark Supply Chain Solutions
If you have any questions about our fulfillment warehouse, please reach out today. You can also give us a call at 800-616-6840.