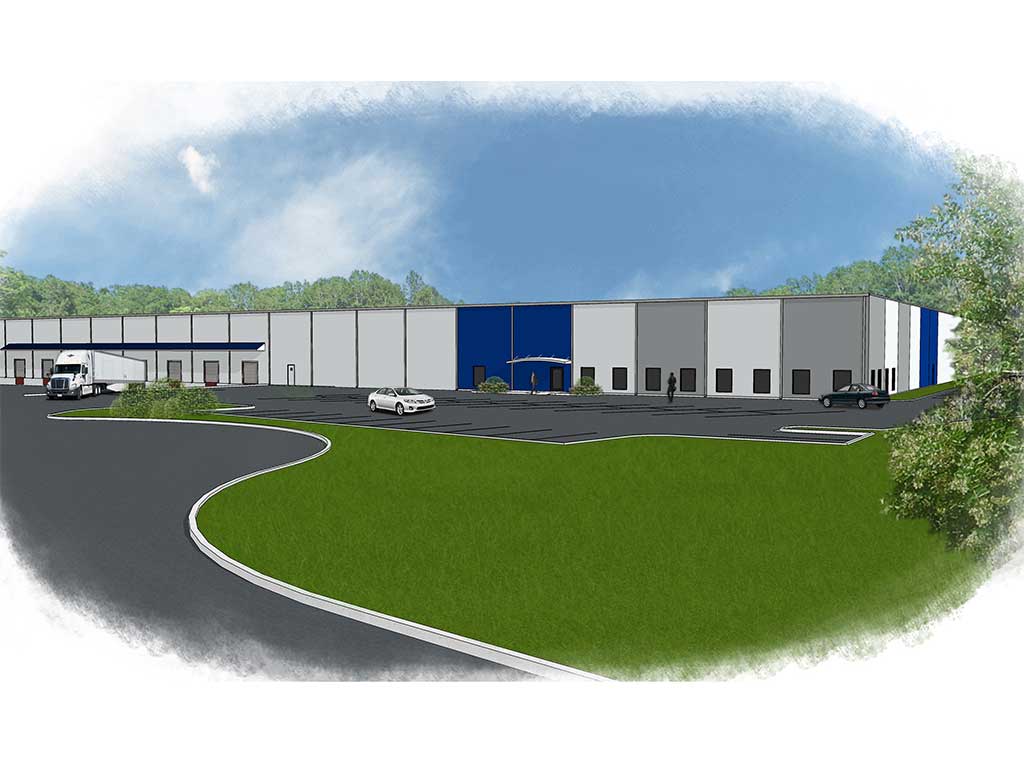 Press Releases
World Distribution Services plans $6M warehouse renovation near the Port of Virginia
To bring a much-needed option for secure, high-quality warehousing space close to the Port of Virginia, World Distribution Services has announced that it will invest $6.2 million in collaboration with Lingerfelt Commonwealth Partners to renovate a large facility in Virginia Beach.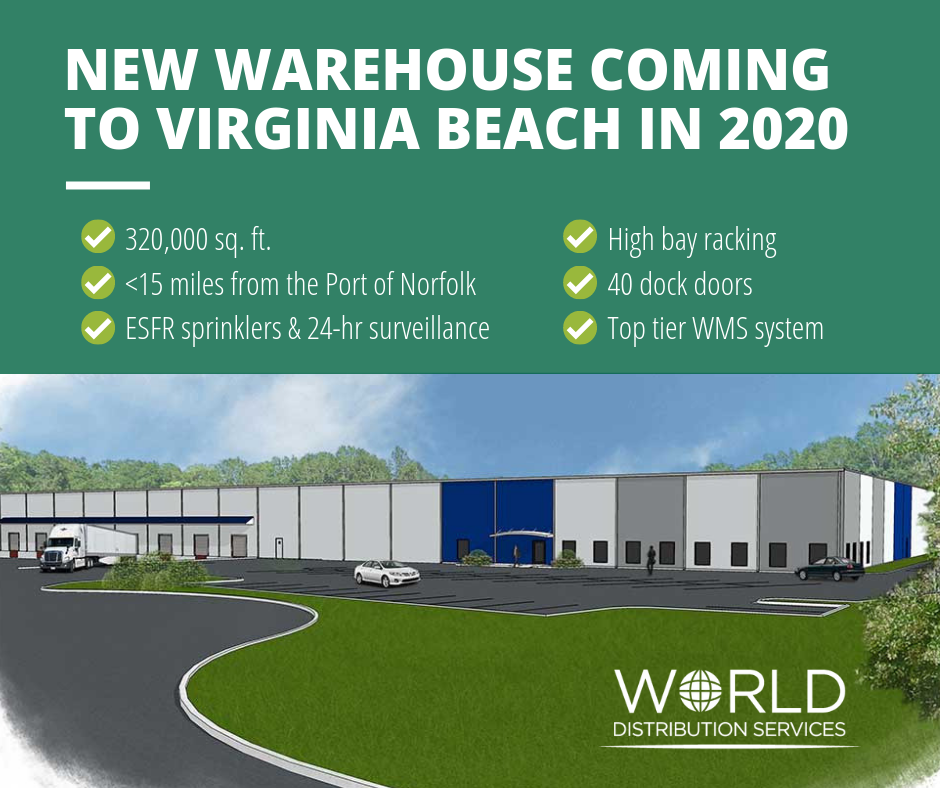 The renovation, which will be completed in March 2020, will create a substantial 320,000 square feet of warehousing space at 1537 Air Rail Avenue, less than 15 miles from the port's container terminals.
The new warehouse will be designed to fit the needs of retail, manufacturing, and food and beverage industries.
It will be equipped with high bay racking for high-value goods, 40 dock doors, 20,000 square feet of dedicated food-grade space, a top tier warehouse management system (WMS), and more.
Click the button below to continue reading the Press Release: