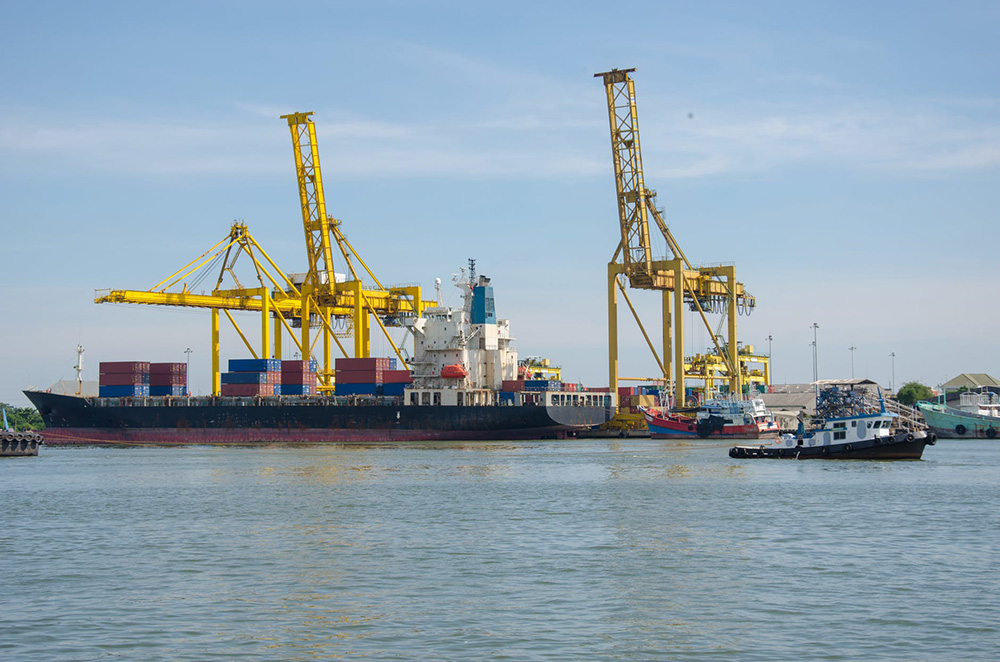 Services
What Is a Container Freight Station (CFS)?
Are you in the intermodal transportation industry and are interested in learning more about container freight stations? Keep on reading to discover some key insights.
CFS – The Core Aspects You Need to Know
A CFS is a special warehouse where cargo is consolidated or deconsolidated and then staged for the next transport leg by a group of transportation professionals
There are two types of container freight stations – origin and destination CFS
Origin CFS denotes the facility where the freight shipments are originally consolidated. The shipments then travel to a destination CFS
At a destination CFS, the imported freight is devanned from the container and then packaged for its next round of transport to the end client domestically
Exported LCL (less than container load) freight is packaged and consolidated into containers for FCL (full container load) shipment, and then the full containers are trucked to port for export
A CFS is commonly located near oceans, lakes, ports, major highways, and airports, allowing for different means of cargo travel
WDS Has 3 Great Container Freight Stations in Ohio!
We are happy to offer container freight stations throughout Ohio, conveniently located in the major population centers of:
Who Is WDS?
World Distribution Services has recently moved from Cleveland to a new headquarters in Columbus, Ohio and operates a variety of facilities in major cities from coast to coast.
On top of having CFS capabilities, we are also experts in warehousing, distribution, local and nationwide transportation, and out-of-gauge services.
Get to know us better by checking out a few of the additional articles we have written for the container freight station industry listed below:
Learn More About Our CFS Locations Today
Be sure to contact the nearest location to you to get more in-depth details on how we can help your business with container freight stationing.