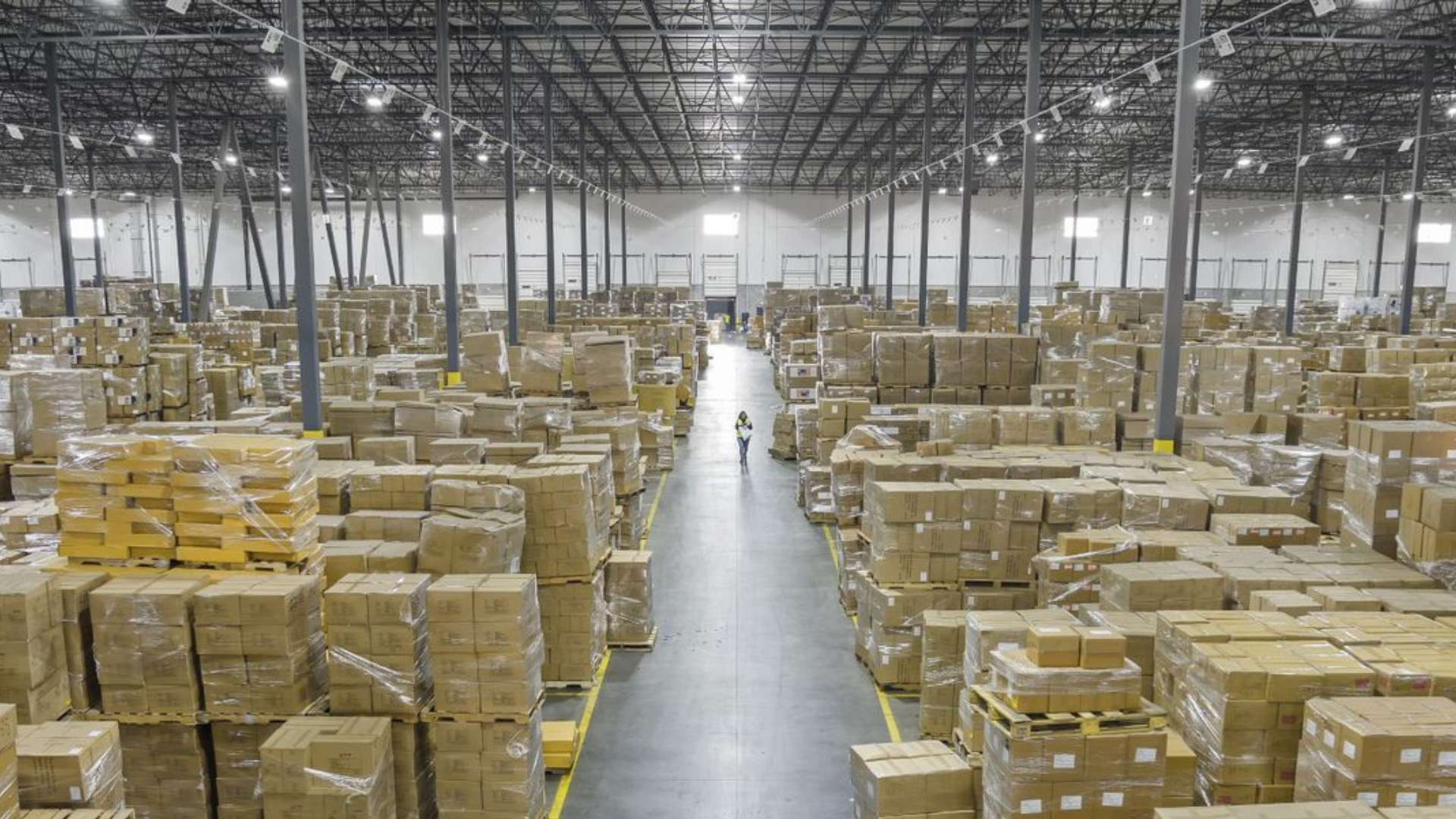 3PL
5 Benefits of Outsourcing Your Distribution and Fulfillment to a 3PL
How 3PL Partnerships can Improve Supply Chain Management
In the fast-paced world of supply chain management, businesses are constantly seeking ways to optimize their operations and increase profitability. Outsourcing distribution and fulfillment to a third-party logistics provider (3PL) is a popular approach for achieving these objectives. By partnering with a 3PL, businesses can leverage the expertise, technology, and infrastructure of a dedicated external logistics partner and reap the benefits of economies of scale. In this blog, we will explore five specific benefits of 3PL partnerships for companies looking to streamline their operations and improve their bottom line.
Streamline Your Supply Chain with 3PL Partnerships: 5 Key Benefits to Consider
Cost Savings: One of the primary benefits of outsourcing your distribution and fulfillment to a 3PL is cost savings. By leveraging their expertise and resources, a 3PL can help you reduce your operating costs and increase your profit margins. They can also negotiate better rates with carriers and provide access to bulk purchasing discounts on packaging and shipping supplies. Outsourcing to a 3PL can greatly increase the economy of scale savings for small to medium-sized businesses seeking to reduce warehousing and distribution spend.
Improved Efficiency: A 3PL can also help you improve the efficiency of your supply chain by leveraging their technology and expertise. They can help you optimize your inventory levels, reduce order processing times, and improve delivery speed. This, in turn, can help you improve customer satisfaction and increase repeat business, as well as reduce the time needed to float capital from purchase order to product sales. Our cross-docking services are a prime example of outsourced services that can greatly increase your products' speed to market.
Greater Flexibility: Another advantage of working with a 3PL is flexibility. They can help you scale your operations up or down quickly based on your business needs. For example, if you experience a surge in demand during the holiday season, a 3PL can help you increase your capacity to handle the increased volume. Each of our facilities has unique features that make them flexible in different ways. WDS Linden, for example, has dock doors on opposing sides of the building, making it a particularly efficient facility for expedited cross-docking.
Enhanced Visibility: A 3PL can also provide you with enhanced visibility into your supply chain. They can provide real-time tracking and monitoring of your shipments, so you always know where your products are and when they will be delivered. This can help you improve your customer service and respond quickly to any issues or delays. Our live inventory data and third-party integrations are great examples of cost-effective outsourced solutions that shippers can benefit from with a dedicated 3PL partner.
Access to Expertise: Finally, partnering with a 3PL gives you access to their expertise and knowledge. They can help you stay up to date on industry trends and best practices and provide you with insights and advice on how to improve your operations. This can help you stay competitive and grow your business over time.
Final Thoughts
Overall, outsourcing your distribution and fulfillment to a 3PL can provide significant benefits for your business. By partnering with a 3PL, you can reduce costs, improve efficiency, gain flexibility, access technology, and reduce risk – all while focusing on your core business.
If you'd like to learn more about our 3PL services and discover the WDS difference, be sure to contact our team today!